The Coil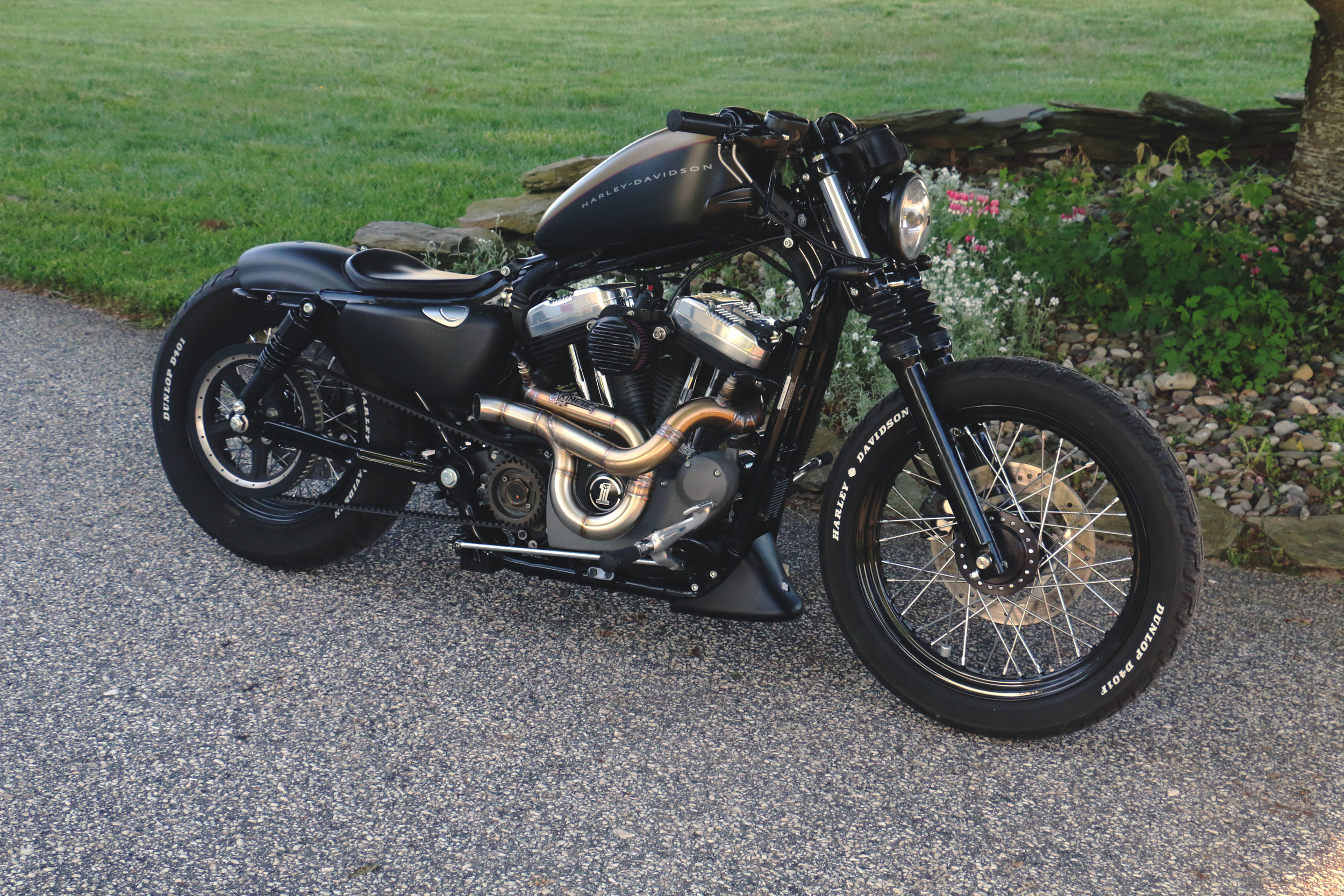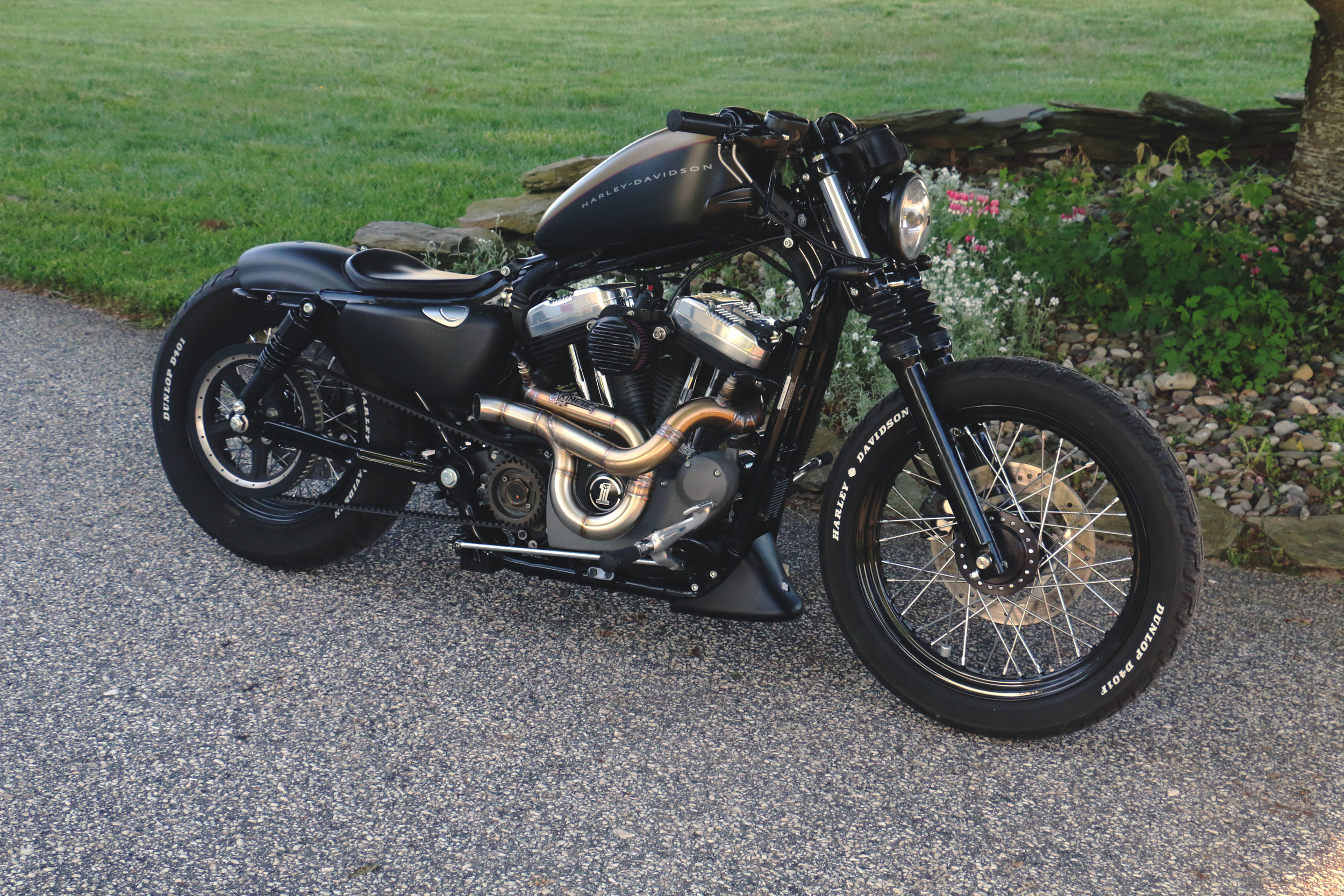 The Coil
An original design based from influences of the 540* Laterals and the Vertical Twins. This exhaust system's design is a hybrid between both of our previous 2-2 exhausts. It is compatible with mid controls, rear-sets, and forward controls. 100% American stainless steel from the integrated flanges and bungs to the mandrel bent tubes. Fits all Sportsters from '86-'18.
O2 Bungs : If you have a 2007-2018 Sportster, you will NEED O2 bungs. It's essential for proper air/fuel ratio from your ECM. (Unless you're running o2 eliminators.)
Integrated Flange Kit: With our flange kit, you don't have to reuse your OEM flanges. That can be a nuisance because the OEM flanges are snap-ring equipped, requiring special tools and more time to install/remove the exhaust. This adds convenience and less fragile parts to your exhaust system thus, simplifying it all around.
Details:
•Mandrel bent 304 Stainless steel.
•Internally ceramic coated for heat control.
•1.75" at the flange and stepped to 2".
•O2 Sensor bungs optional for EFI Sportsters.
•Fits 1986+ & up: Sportsters of all trims & models.
•These are made-to-order, wait time is 2-4 weeks.
•Worldwide shipping.
NOTE:
*If you want an accurate timeframe, please email us at support@kineticmotorcycles.com for the current queue.*