Gauge Relocation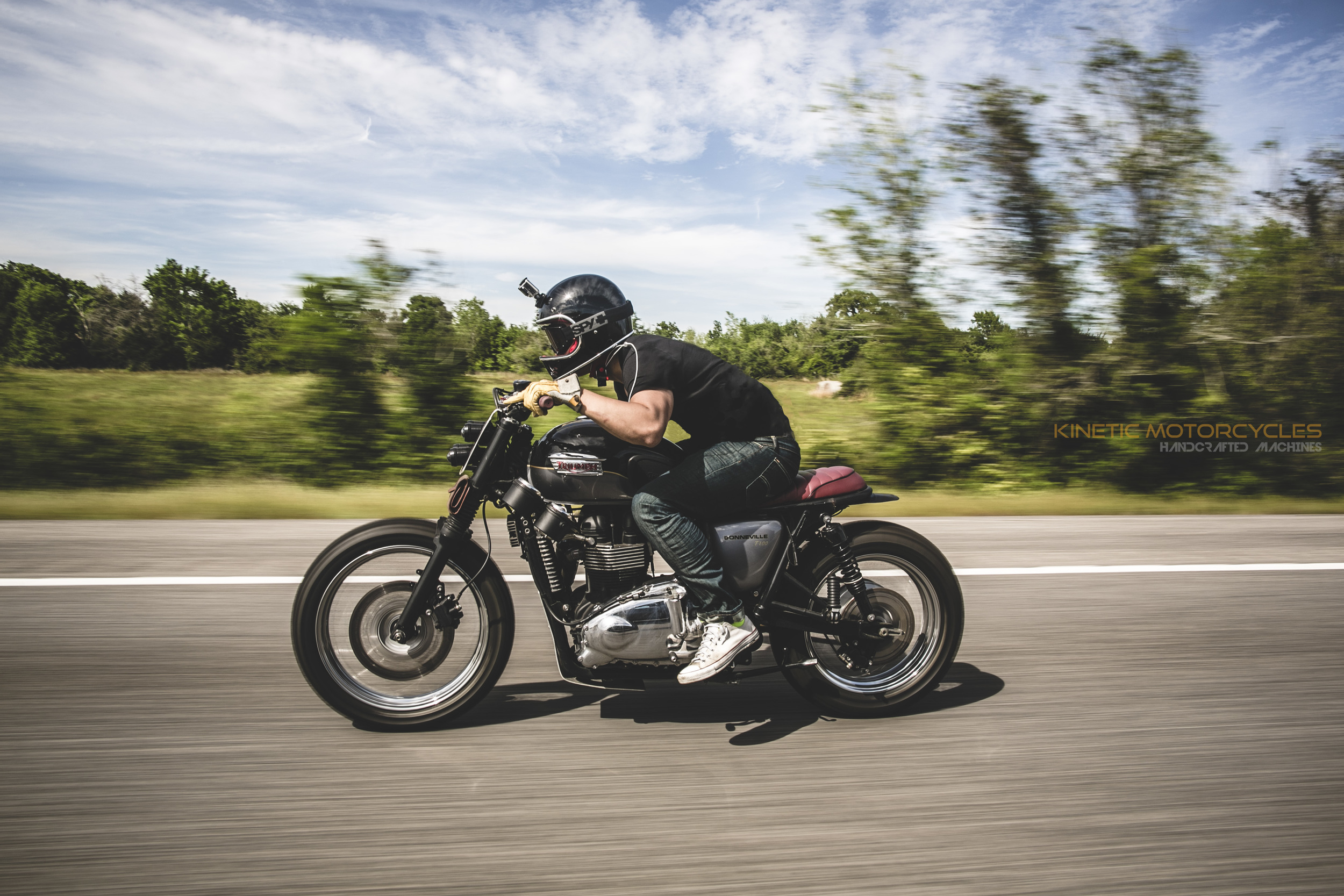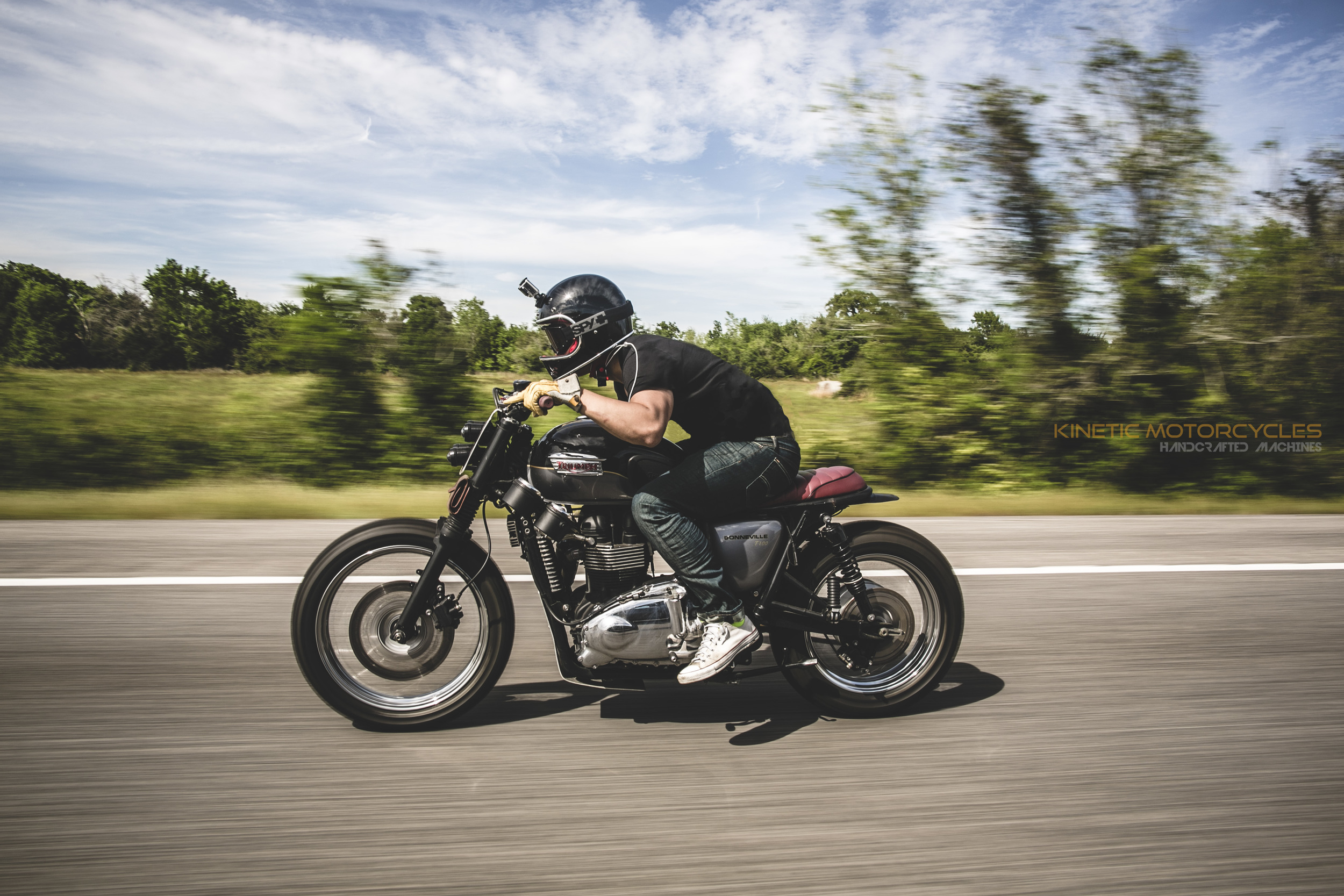 Gauge Relocation
An original design from Kinetic Motorcycles, we found a solution to eliminate the unaesthetic cluster position from the top of the bike. This is made for the Bonneville/Thruxton/Scrambler with single or dual gauges.
No cutting or modifying the OEM wiring harness is required to install this, so you can reverse back to OEM configuration at your own leisure without hassle.
•CNC cut from steel.
•Matte black powdercoat finish.
•No special tools needed.
•Fits dual gauge Bonnevilles/Thruxtons/Scramblers