Lane Splitter PullBacks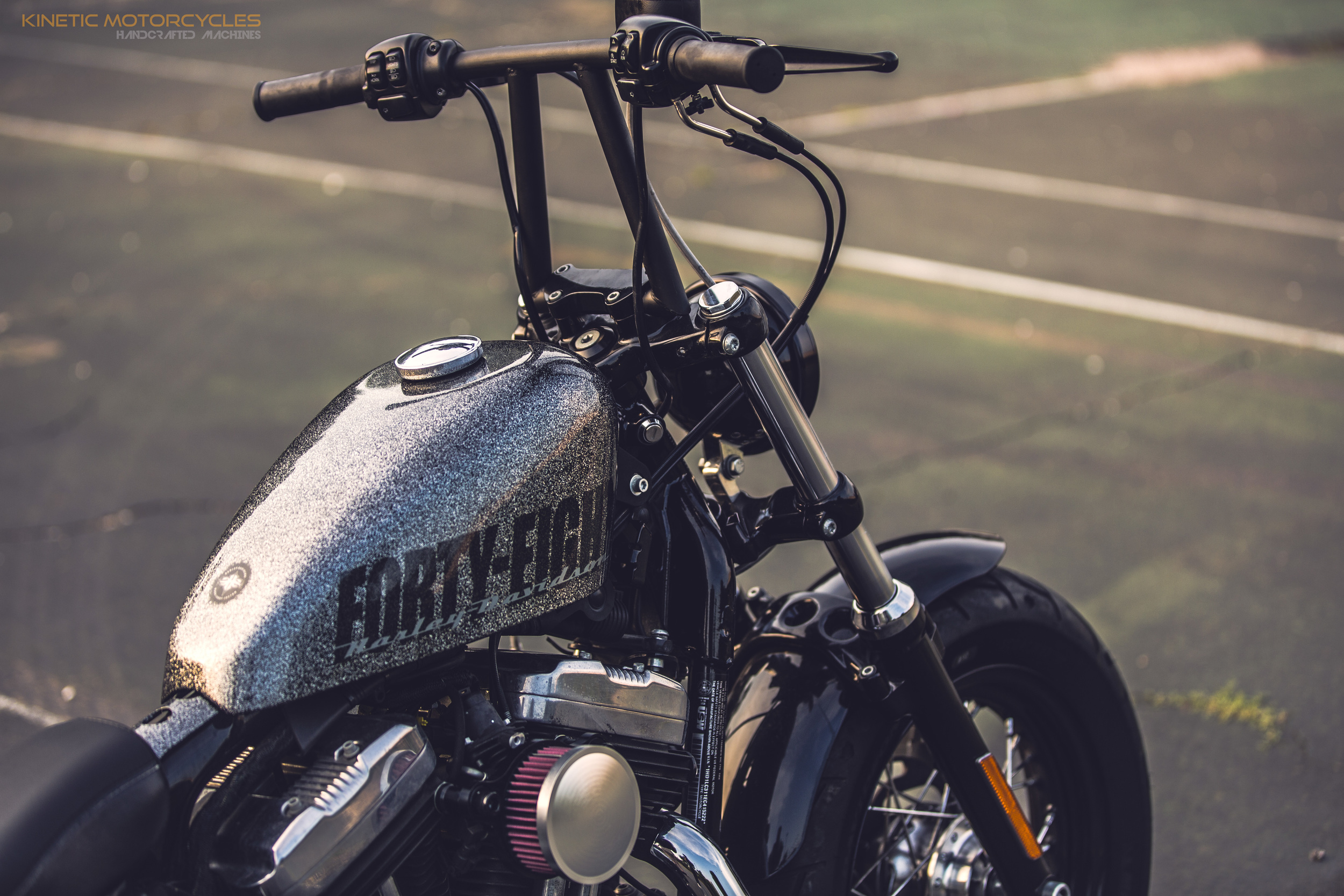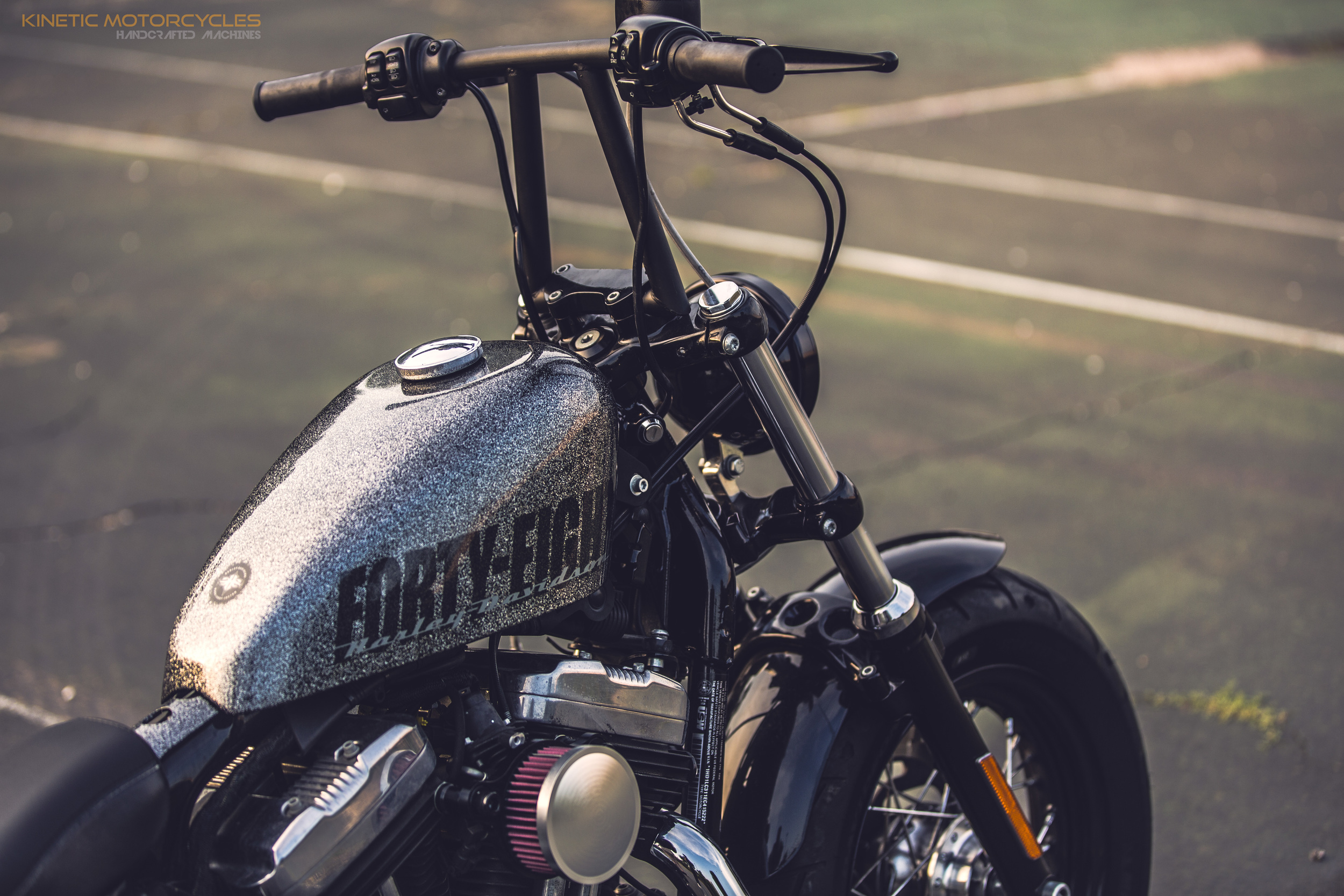 Lane Splitter PullBacks
The narrowest bars on the market just got a little more highway friendly. Designed to still work with stock controls by being dimpled, the Lane Splitter is a very aggressive handlebar for the road. Now with the Pullback version, you can add some more seat time on your motorcycle. These are recommended for the everyday rider.
We recommended running an extended brake line or modifying the OEM hardline due to the bars sitting higher than stock.
For hassle free installation, add our brake line to your order below. It's made in-house to work with the Lane Splitters. The stainless steel braided line is capable of withstanding high amounts of pressure while also featuring an inner teflon lining that has a high heat tolerance for improved performance and longevity. You will NOT need a longer throttle cable and clutch cable. You only need a extended brake line. This goes for all Sportster trims and years.
Details:
•4" pullback at 20 degrees.
•Chromoly 1" tubing.
•23" x 9.5" x 1". (width, height, outside diameter)
•Comes with a dimple or non-dimple option below.
•Satin black powder coat finish.
Extended Stainless Brake Line: